Giving Tuesday is one of the most important days of the year for Beagle Freedom Project.
It's a time where we can highlight some of our rescues and fundraise for their care and the work we do.
On this day, we have several generous donors who have agreed to match donations which doubles your impact!
Please reach deep and help us continue to rescue animals from the depths of laboratory basements, expose the truth and end the horrors of testing, abuse and cruelty!
2022 is the year to end it!
THE NIAID, A DIVISION OF THE NATIONAL INSTITUTE OF HEALTH (NIH) LED BY DR. FAUCI KILLS BEAGLES (AND OTHER ANIMALS!)
Sadly, Beagles are the breed of choice in the animal testing industry because, as they say, they are "docile, forgiving, and don't fight back." For the very reason so many people love them, they are exploited in the testing industry. At Beagle Freedom Project, we were told those exact words from a worker in a laboratory when we rescued over 20 beagles from that laboratory.
The NIAID, a division of the National Institute of Health (NIH) led by Dr. Fauci is defrauding the public with its false statements and has been doing so for years. For decades, the NIH has funded painful and unnecessary experiments on animals.
Supposedly, the NIH has been working on the "Three Rs" – "Replacing, Reducing and Refining" animals in research. Instead, they have increased funding for animal testing by the millions in the U.S. and in other countries. [ ..READ MORE.. ]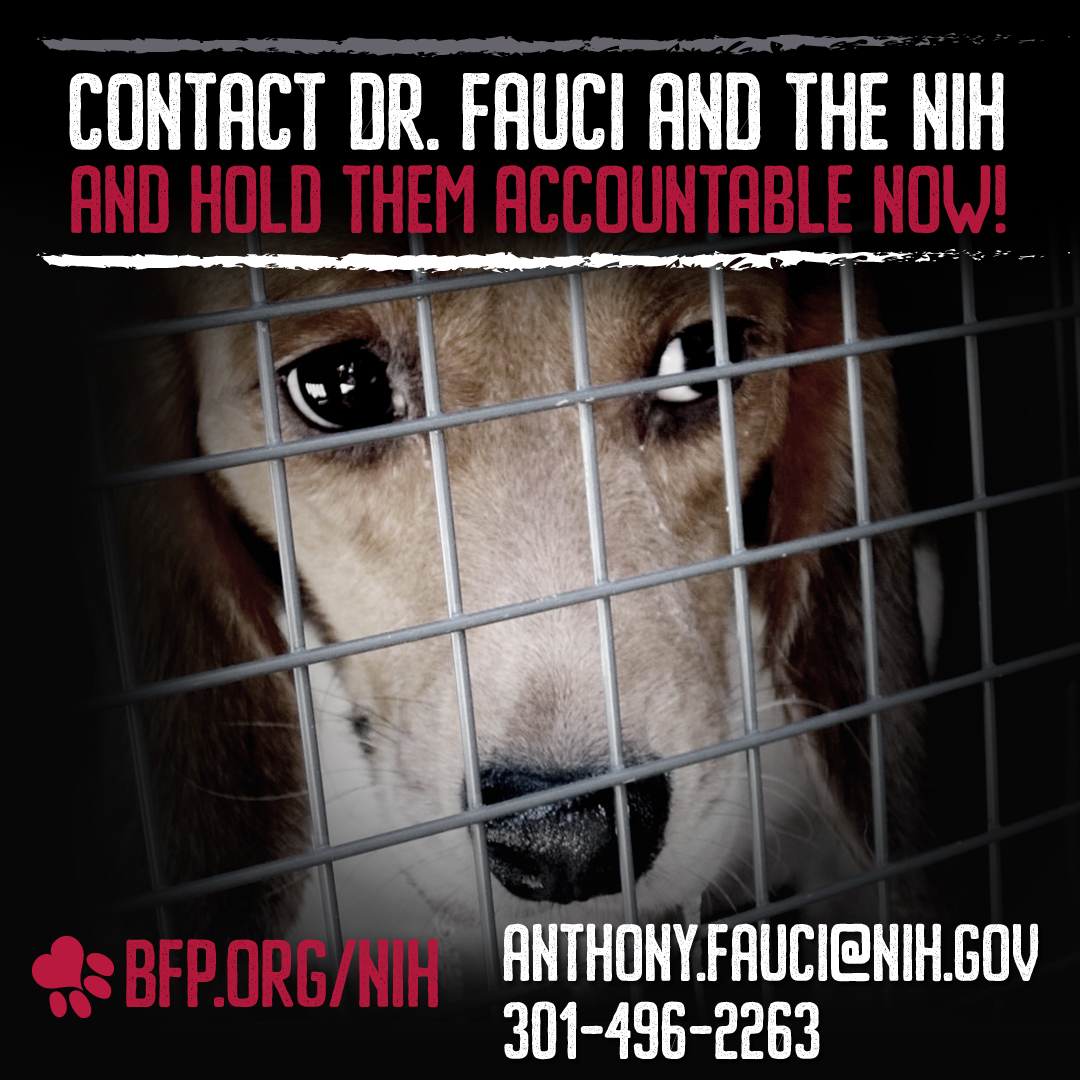 You have the power for change! Now is the time to speak up for the beagles who have no voice.
Call and email Dr. Fauci and hold the NIH accountable: 301-496-2263 and anthony.fauci@nih.gov
Demand an END to this madness!
CALIFORNIA'S AB 1282 AKA "LENNON'S LAW"
Because of your support, California just passed Beagle Freedom Project's legislative initiative AB 1282 into law.
AB 1282 aka "Lennon's Law," phases out "Closed Colony" blood banks. These are places that keep dogs in cages for months or years at a time, in order to bleed them for blood and blood component, finally putting an end to the horrific captive lives these dogs (mostly greyhounds) endure.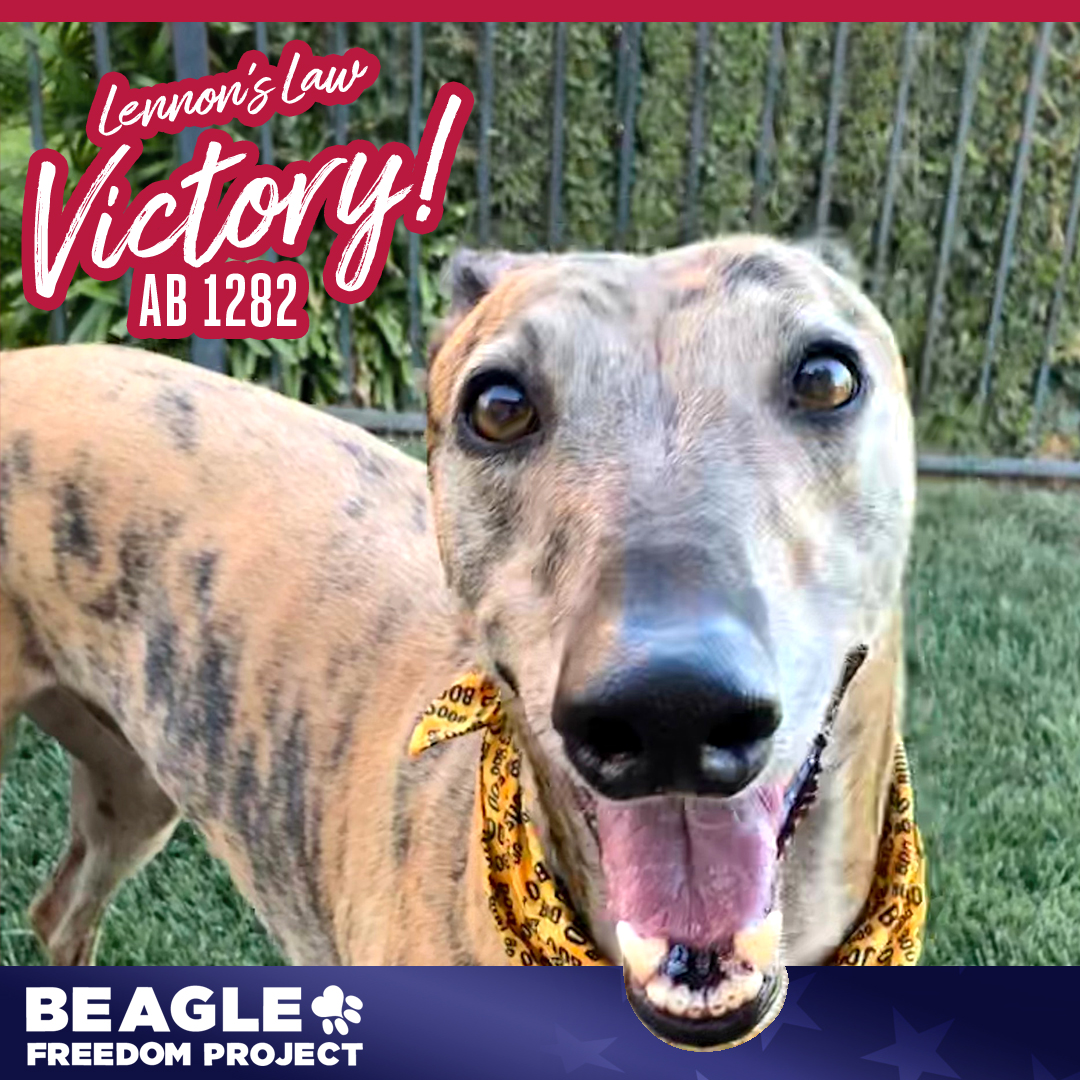 "

Our mission is to help animals suffering in captivity
and give them a chance at freedom.

"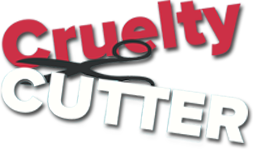 Cruelty-Cutter is cruelty-free shopping made simple! Cast away any doubts when purchasing items by using Cruelty-Cutter to scan an item and have an immediate response about its animal testing status.
Dogs in the Dark
BFP's "Dog Meat Trade" Rescue Exposé Mission
On March 24, 2021, BFP is rescuing over a dozen dogs from torture and slaughter overseas and bringing them to freedom, love and safety in Los Angeles, California! We need your help!
Latest News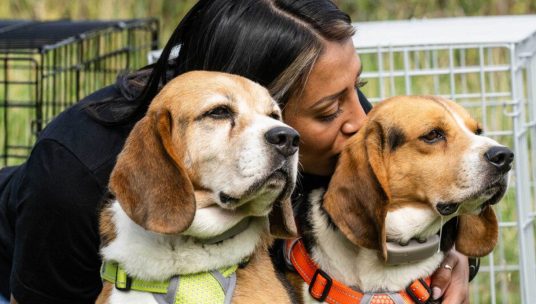 There are seven beagles all together, named after British rock stars: Jonesy, Davey, Ringo, Elton, Freddie, Olivia and Birdie.
Read more
Featured Adoptable Animals
Join the Rescue Warrior Club!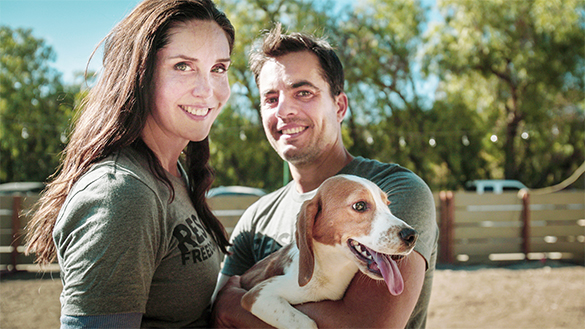 We are liberating animals directly from abuse and we cannot do it without you.
As a member of the Rescue Warrior Club, your monthly donations ensure Beagle Freedom Project has the funds to rescue any and every animal cruelty victim, in any situation, at any moment!
The animals who are locked in cages rely on your support to secure their freedom.
Attend An Event
Beagle Freedom Bill
Please tell your House Representative to Co-Sponsor the Humane Retirement Act, H.R. 2850, 116th
DETAILS