Name: Zoe
Breed: Beagle
Gender: Female
Age: 3 Years Old
Location: Los Angeles Area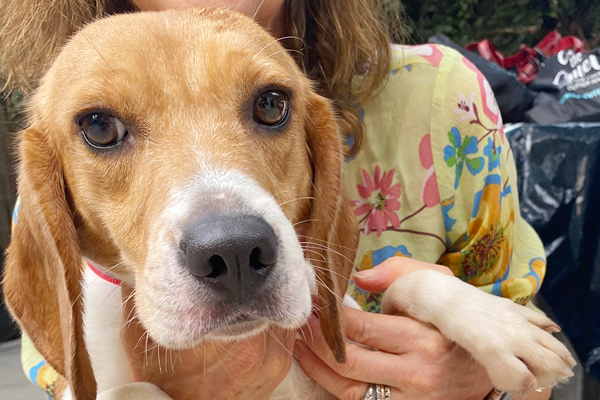 Hello there! My name is Zoe, and it is an absolute delight to meet you. And if you have furry family members? Then I would love to meet them, too!
You wouldn't know it by looking at me, but I'm a survivor. I spent my early years in an animal testing facility, so afraid and alone. But some really nice people saved me, and now I'm living life to the fullest!
I'm a young girl, and I'm growing more confident each day! I really love to play, and would love a brother or sister or two to show me the way.
Will you be my friend?