Name: Wyatt
Breed: Beagle
Gender: Male
Age: 4 Year Old
Location: Auburn, WA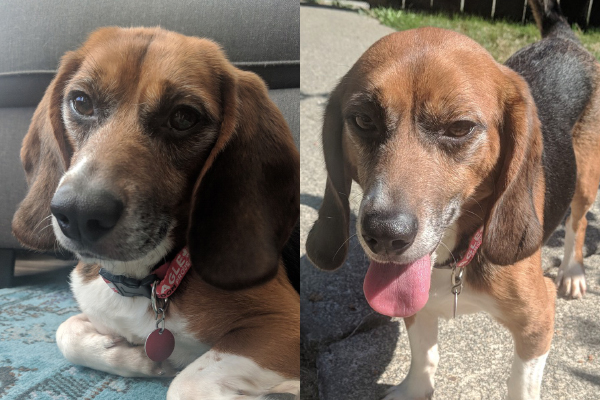 This is Wyatt. Wyatt was rescued from a laboratory as part of our South Korea 29 #TogetherAcrossBorders rescue!
Wyatt loves to follow people around and needs to sleep with you at night!
He loves being touched and just likes to know you are near.
Wyatt also loves to eat – so be very careful – you might think he's wanting your attention, but may actually be getting close to a little nibble! Such a beagle!