Name: Sprout
Breed: Beagle
Gender: Female
Age: 4 Years Old
Location: Los Angeles Area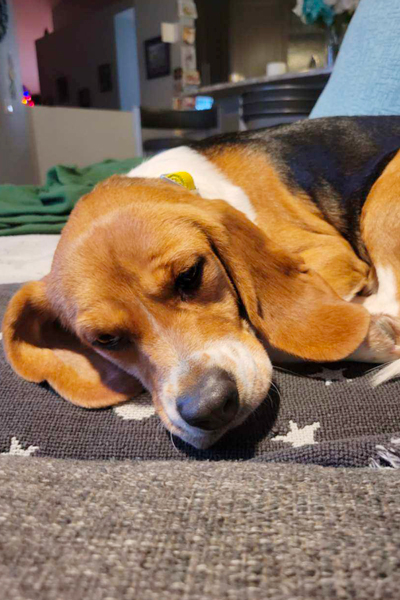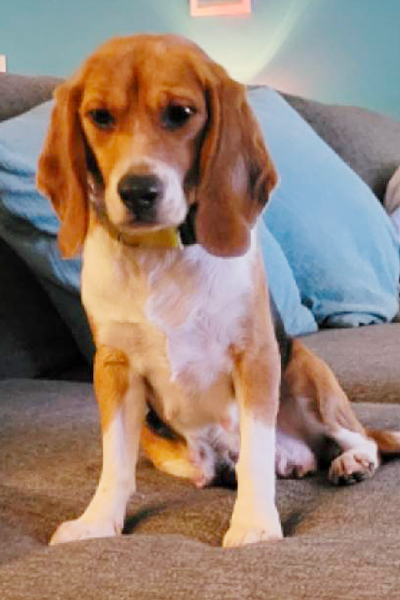 Hello! I'm Sprout. And just like my name suggests, my life's journey has only just begun.
I was stuck in a tiny cage at a laboratory testing faacility the first four years of my life and am so eager to fianlly discover treats, pets, and playtime – but especially treats. I'm a big cuddler and like to be by yourside. I'm so great with my fur sibling that I even help him finish his dinner sometimes! I'm catching onto this dog thing quick…
Have I mentioned I'm super smart? I've figured out how to bark already! I know some basic commands and have gained so much confidence exploring the great outdoors. I can't wait to go on nice, long walks and hikes. – but not when it's raining…not a big fan of water.