Name: Shane
Breed: Beagle
Gender: Male
Age: 9 Years Old
Location: Los Angeles Area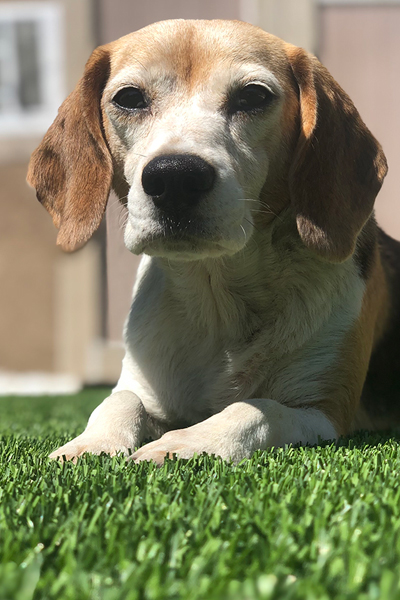 Hey, I'm Shane!
At only 9 years old, I've seen some mind boggling things…things no one would ever think about. I've been frozen in fear, stricken with anxiety, and confused as to why they think doing this to me and my friends was good idea.
Now that I'm free, I can proudly say "I'm a laboratory testing survivor!" I've made some huge strides since being rescued, but I still have a long way to go. I'm just waiting to find my forever home and with your help, I know I can get there! I've waited 9 years to find my best friend. I'm ready… are you?