Name: Scully
Breed: Beagle
Gender: Male
Age: 2 Years Old
Location: Los Angeles Area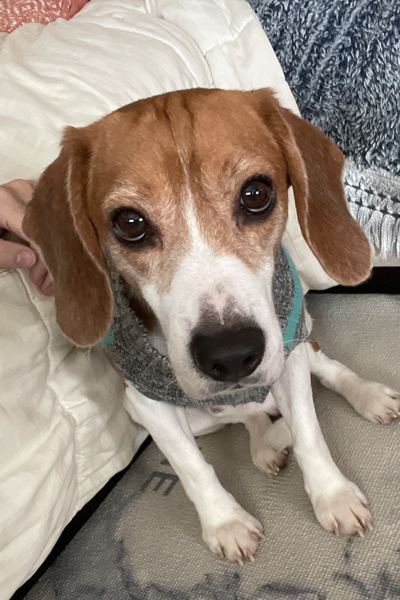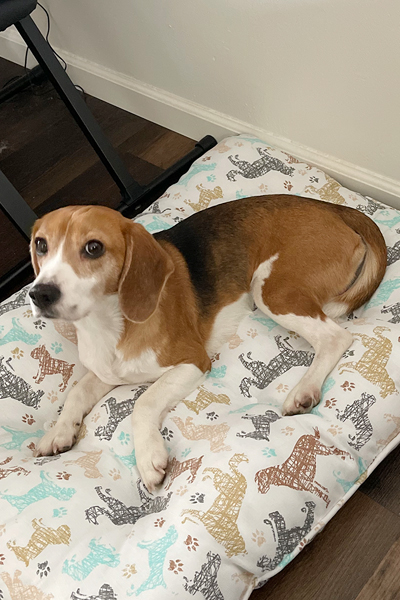 Hello and howdy, the name is Scully!
They say a dog is man's best friend, and whoever said that was clearly thinking of me! I may be tiny, but I sure pack a lot of love.
You could say I'm making up for lost time. I spent the first few years of my young life in a tiny cage in an animal testing facility, yearning for the smallest bit of affection. I was so alone, afraid, and in pain. Known only by the number they tattooed inside my ear. But never again.
I've yet to find a set of arms that didn't fit just right, and if you'll have me, I'll cuddle with you forever!