Name: Potato
Breed: Shepherd Mix
Gender: Male
Age: 3 1/2 Month Old
Location: Los Angeles Area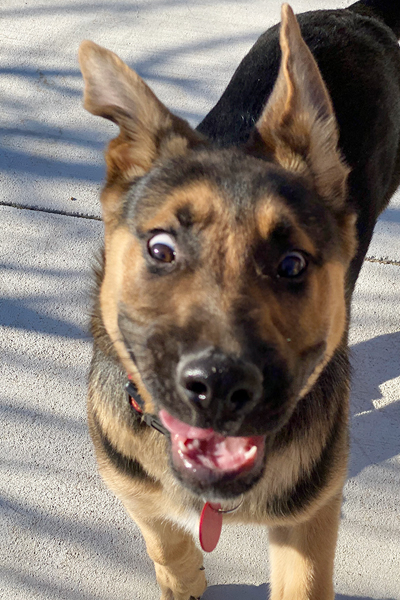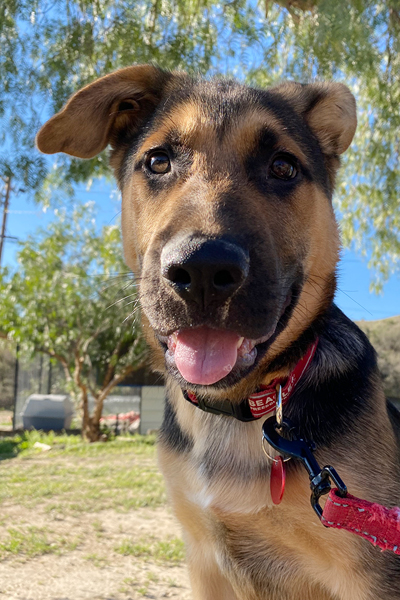 Look at me! I'm Potato, and I want all your affection!
I'm known as a bit of a momma's boy around here, and that's because I have endless love to give. My ideal day would be hours of playing followed up by hours of snuggling, or just getting to follow you around all day! If you know someone who needs a big shadow, I'm their guy!