Name: Phoebe
Breed: Beagle
Gender: Female
Age: Senior
Location: Dallas, TX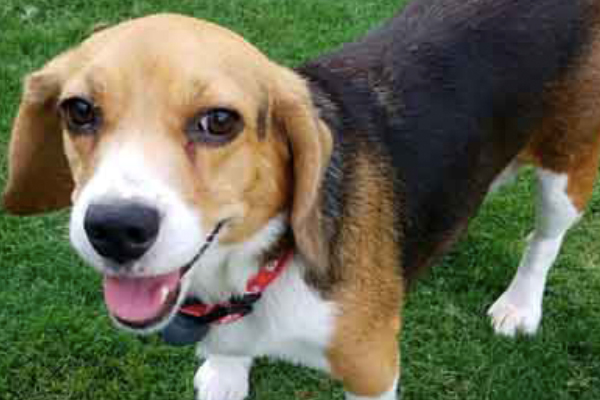 Phoebe was rescued from hoarder/backyard breeder, yet is still very loving, playful and friendly.
She is hesitant around people she has not met before, but once comfortable, bonds really well with her human companions. Phoebe loves playing ball and with her stuffed animals.
If you'd like to bond and play with Phoebe, she would love to be apart of a loving family.