Name: Leona
Breed: Domestic Short Hair
Gender: Female
Age: 2 years old
Location: Los Angeles, CA.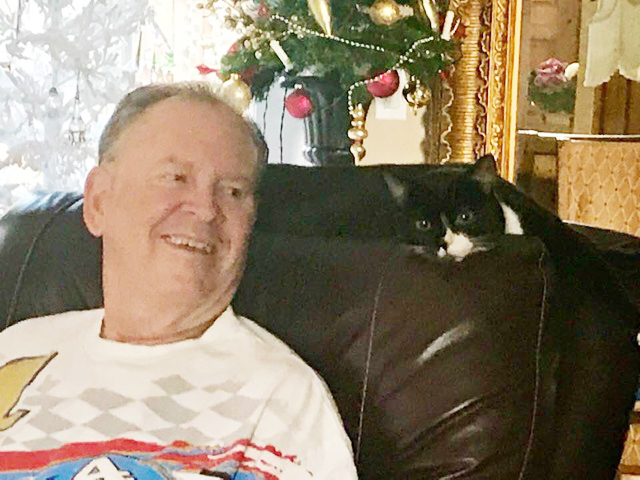 Adopter Update:
We have several names for Leona now…as most cat owners do! Petunia is our favorite as she is a sweet little creature. Bob's late father used to call Bob's mom, Petunia as well! We are so happy that she came into our lives. She is an active and very healthy little kitty . She also is very intelligent! She knows not to go near the doors! She loves watching the hummingbirds from the kitty tree we bought for her. I can't say enough wonderful things about her and your organization. We have also learned which products to avoid do to their practice of using animals for testing. As an RN, I thought that in this day and age that practice had been stopped. Much to my chagrin it continues.
Background Story:
I'm a small cat with a lot of energy! My favorite hobby is playing fetch! I love my toy mouse but a ball with a bell is just as nice to chase! I love to curl in your lap especially if your lying down on a couch, and I always love a good petting. My human has learned to pick me up, so I'm not scared.
I don't mind other animals. I live with a mellow dog and we get along great because we don't bother each other. I have an annoying brother cat who likes to play and I would rather be playing fetch with my toy.
I love treats and food. I run into walls a lot to try and get my toy. I love my humans which is why I love to sleep at the foot of their bed at night. I also like to be in the same room as my humans, but I'm not needy enough to always be in their lap!
Leona is around 2 years old, spayed, microchipped, and up-to-date on vaccines. She's looking for a forever home with someone looking for a BFF!