Name: Joey
Breed: Beagle
Gender: Male
Age: 6 Years Old
Location: Los Angeles Area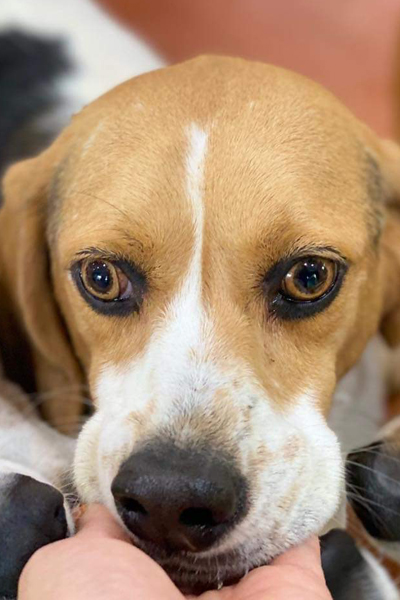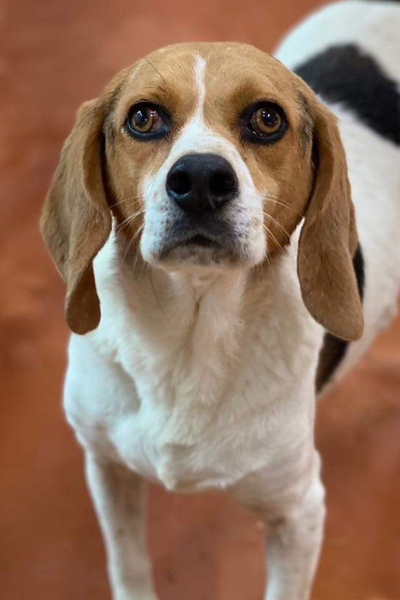 Meet Joey!
Joey would fly five hundred miles, and then fly five hundred more, just to be the one who flew a thousand miles to pick crumbs off your floor!
This handsome man has travelled all the way from South Korea to make your acquaintance. After spending the first few years of his life in an animal testing facility, never knowing love, and terrified of pain, Joey is finally free and looking for a forever home of his very own. If you have a free hand to pet, room in your heart to love, and maybe a few biscuits to share, Joey just might be the man for you.