Name: JJ
Breed: Hound
Gender: Female
Age: 5 1/2 Years Old
Location: Los Angeles Area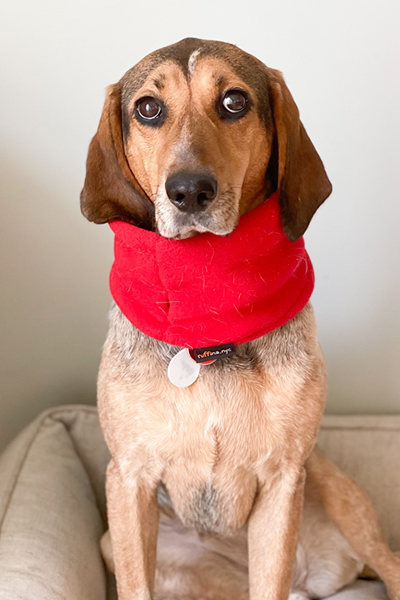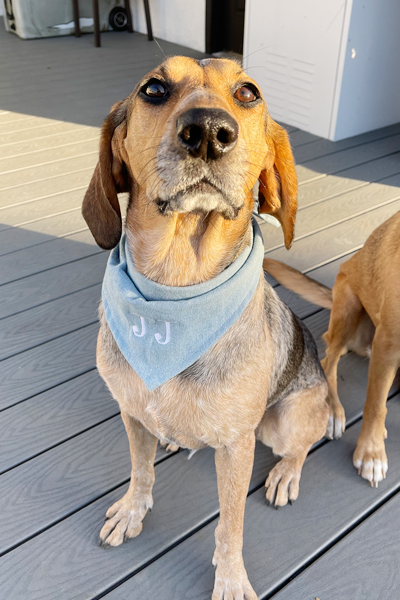 Hi,
My name is JJ and I am a survivor!
I don't really like to share my story with people I don't know yet. I'm kinda shy, but so wanting to be close to, and have a family. It takes me awhile to warm up, but once I do, I'll meet you at the door everyday, I'll grab toys and bring them to you and I'll snuggle any time of the day.
I get a little protective over my sticks and toys, but that's only because I went so long without anything of my own. I'm still learning to play and it would make me happy if someone had the time to teach me and be patient.
It took me awhile to get here, but I'm ready for the best part of my life – with you!
Do you?