Name: Hope
Breed: Beagle
Gender: Female
Age: 7 years old
Location: Los Angeles, CA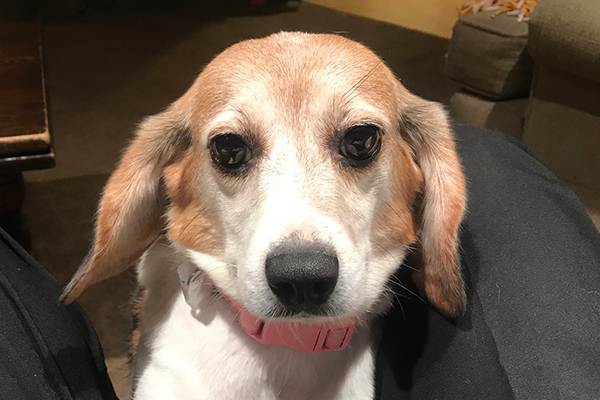 Say hello to Hope. Hope was rescued from a laboratory as part of our Autumn Equinox 2020 rescue!
She really is a perfect example of hope. She came from the animal testing world and is hoping to finally land in a home full of comfort and love and happiness!
We know there is someone out there who can do that.