Name: Honeycomb
Breed: Beagle
Gender: Female
Age: 5 Years Old
Location: Los Angeles Area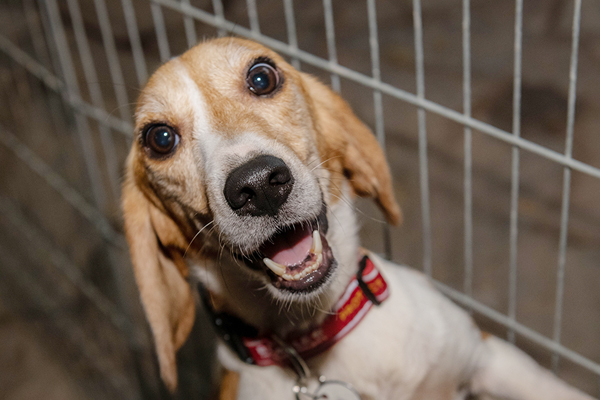 Meet Honeycomb!
This sweet girl was just rescued with a number of pals from an animal testing facility, where she spent her life in a small cage, never knowing the love and kindness that humans are capable of.
Since she was saved, Honeycomb has slowly been coming out of her shell. She's learning to live her life as a carefree dog, and would love a home where she has another dog pal to show her the ropes. Honeycomb would do best with a family that has the patience and compassion to understand her dark past, while providing her with plenty of love (and maybe a few treats!) to help her blossom into the carefree and happy pup she was always meant to be.
Honeycomb has so much love to give.