Name: Grace
Breed: Standard Poodle
Gender: Female
Age: 2 Years Old
Location: Los Angeles, CA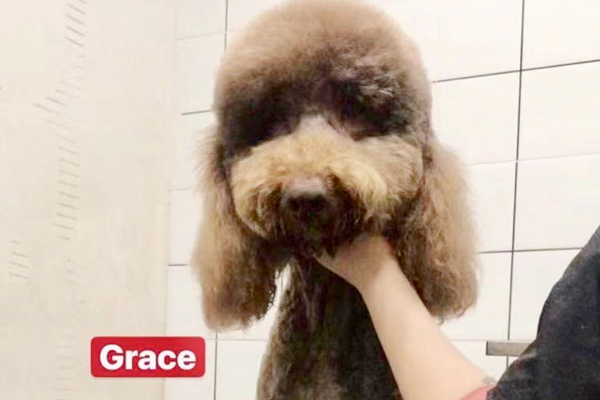 Grace is a beautiful two year old Standard Poodle who was rescued from an illegal breeder about to be sold to the dog meat trade. She was one of the lucky ones who got out just in time! Before her rescue, you would not even recognize her! We got her all cleaned up and ready for her trip to freedom. Grace would love a home with another dog to teach her, but it is not required.