Name: Goldie
Breed: Beagle
Gender: Female
Age: 7 Years Old
Location: Los Angeles, CA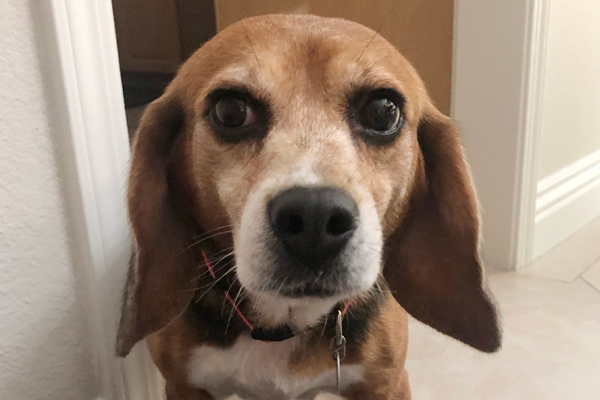 Sweet Goldie. Goldie was rescued from a laboratory as part of our Autumn Equinox 2020 rescue!
She is a very special little beagle survivor, who has had a hard 7 years, but is ready to start anew. She is loving and sweet and wants to be loved in comfort!
We know there is someone out there for her.