Name: Gabe
Breed: Beagle
Gender: Male
Age: 6 Years Old
Location: Los Angeles Area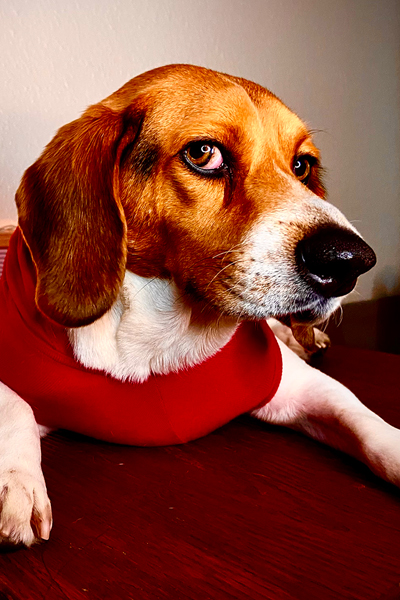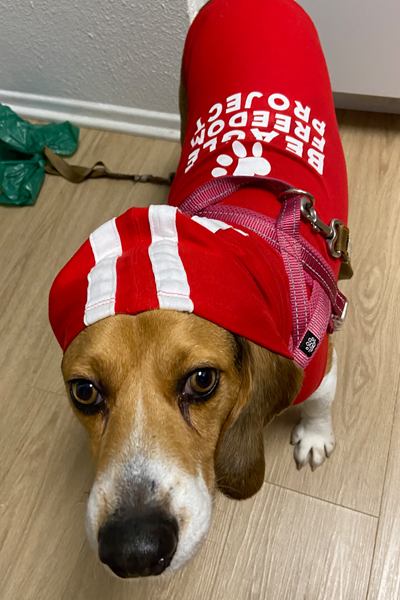 Meet Gabe!
This wonder pup has travelled thousands of miles to find his perfect home!
Gabe spent the first two years of his life in an animal testing facility, and the next four in a shelter, prior to being rescued by Beagle Freedom Project. Now that he's safe, with a warm bed to rest on, and a belly full of food, the only thing Gabe needs is you!
If you've been waiting for a dignified and handsome young pup to snuggle, spoil, and love, then you just might be waiting for Gabe.