Name: Flapjack
Breed: Beagle
Gender: Male
Age: 4 Years Old
Location: Los Angeles Area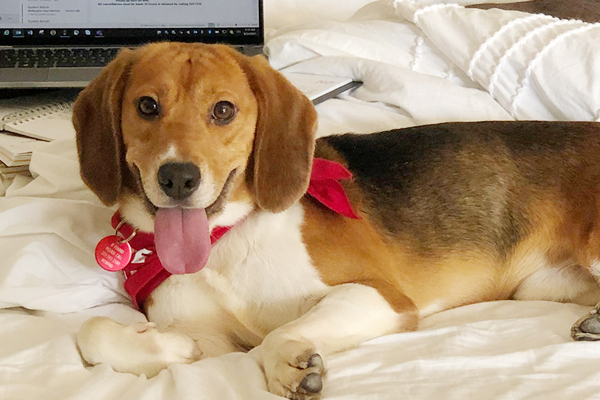 My name's Flapjack! Nice to meet you.
This is the life. I have a fluffy bed, a full food bowl, a big backyard to run in, and to top it all off, there always seems to be a hand around for a good belly rub! What more could a guy like me ask for?
It wasn't always like this. I grew up in a laboratory testing facility. The hands back then weren't for belly rubs, and I was so scared and so alone. I never want to feel that way again. Now, I'm looking for a home to call my very own, where I can hang out with my people, and maybe play and snuggle with a few furry friends.
Could you be my new home?