Name: Fila
Breed: Beagle
Gender: Female
Age: 7 1/2 Years Old
Location: Los Angeles Area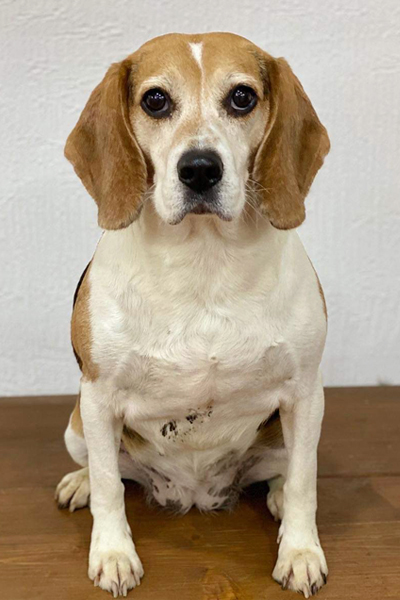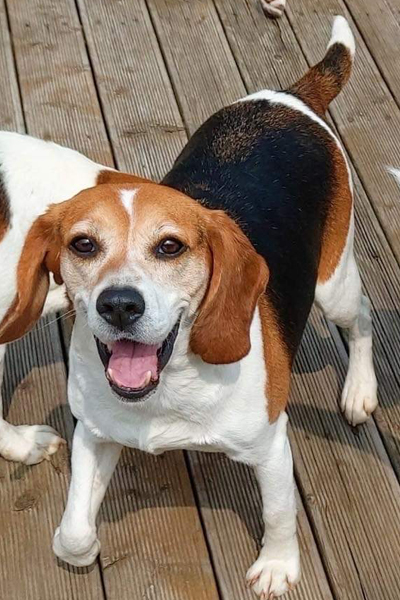 Hi, my name is Fila,
Please don't let my mature face fool you…I am energetic and love to play!
Other dogs are no match for me, along with my wealth of personal experience, I am very curious and will likely find things you never thought you lost.
If you are interested in play, fun and hide and seek, I am your girl.