Name: Cyrus
Breed: Beagle
Gender: Male
Age: 7 Years Old
Location: Los Angeles, CA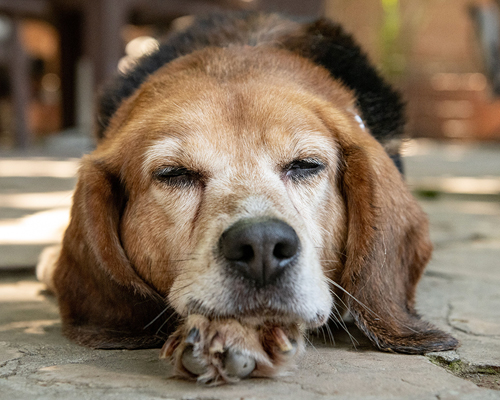 They call me Cyrus!
You know that feeling when you meet someone for the first time but it feels like you've known them forever?
That be me.
I'm like your favorite cardigan and your most comfortable pair of shoes.
I'm the right guy for walks around the block and to your favorite coffee shop, and my happy place is next to you on the couch for a night of movies and popcorn, (butter, please!)
I spent the first seven years of my life in an animal testing laboratory and I've decided I'll spend the rest of my life being someone's reason to head on home.
I'll be your good boy.
Will you be my best friend?