Name: Cupcake
Breed: Shepherd Mix
Gender: Female
Age: 11 Weeks Old
Location: Los Angeles Area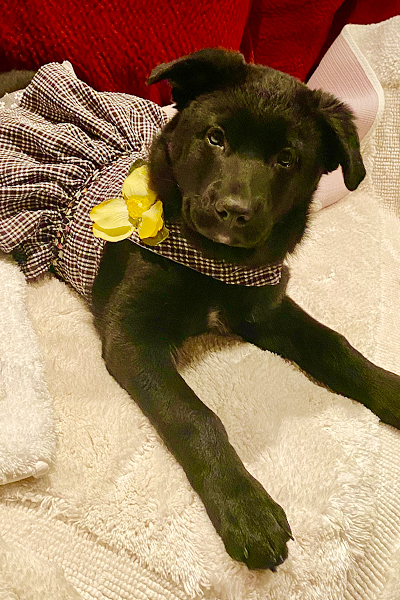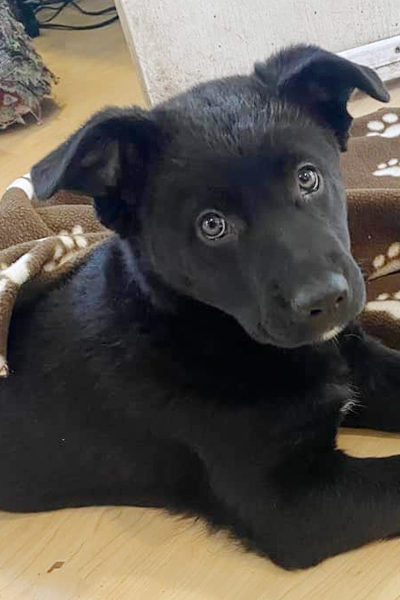 Hey there, my name is Cupcake and I want to go home with you!
All of my brothers and sisters and I are very cute and playful, but I'm the smartest (I've almost potty trained myself!). I've been very sweet and inquisitive since I first opened my eyes, and I'm so happy everyday I get to learn something new! I love exploring and would really like to be someone's adventure buddy, as long as we get to cuddle on the couch at the end of the day. As much as I like playing, I also enjoy my time to relax and chill out.