Name: Cocoa Puff
Breed: Beagle
Gender: Female
Age: 4 Years Old
Location: Los Angeles Area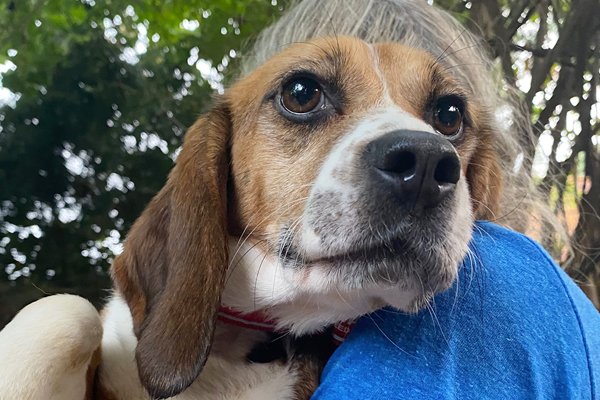 Meet sweet Cocoa Puff!
This sweet girl was recently rescued from an animal testing facility, where she spent the first few years of her life confined, afraid, and alone. She's a survivor, and looking forward to her new life of freedom.
Cocoa Puff is looking for a forever home where she'll be safe and loved, with a family who will offer her patience, and help her overcome the horrors she's experienced. She's a sweet pup, and would do best with a large backyard, and a dog companion to help her learn how to become her best self.