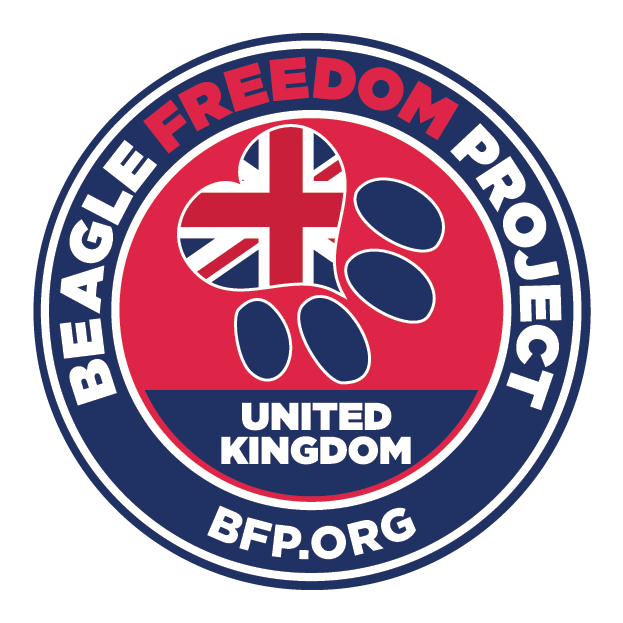 Following the recent adoption of our former Envigo dog Mia by The Duke and Duchess of Sussex, we're thrilled to announce that BFP is in the process of establishing a presence in the UK!
We've already begun work in England to close Marshall BioResources (MBR), a notoriously cruel supplier of animals to research laboratories. Our friends at Camp Beagle have shone a spotlight on MBR's horrific animal welfare violations, and we are eager to join the fight to shut this facility down!
Join the fight to close MBR and END animal testing in the UK!
Foster & adopt (UK residents only)
If you're in the UK, you can apply to foster or adopt one of the thousands of MBR dogs who will need a loving home once the facility is shut down.
Volunteer
Volunteer your time and expertise to help us close MBR and assist with our overall mission of ending animal testing —UK residents are encouraged, but all are welcome to apply.
Donate
Donate to help us continue this campaign.The thousands of animals trapped and suffering at MBR need us now! There is no time to lose.
Sign up for our e-newsletter
Sign up for our e-newsletter to stay up-to-date on all things BFP UK and how you can take action.