Name: Apple Jack
Breed: Beagle
Gender: Male
Age: 4 Years Old
Location: Los Angeles Area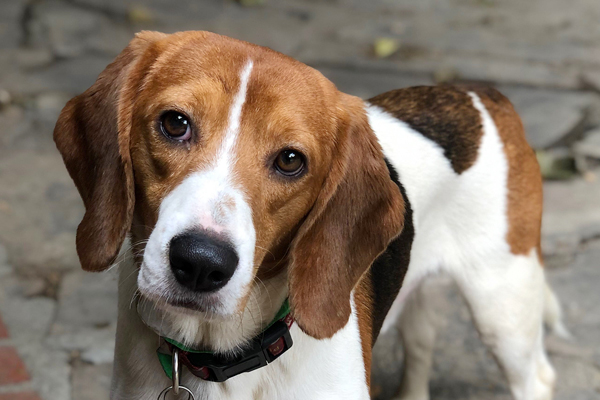 Hi there, Apple Jack, here, and boy do I have some stories to tell you!
You see, I was just recently saved from an animal testing facility. Now, those horrible things that happened to me, they don't define me. But I am making up for lost time. I'm super curious—how could I not be? There are so many new smells, and wide open spaces to explore!
I'd love a home with a big backyard that I can run in. And a family who will be patient enough to work on my trust. I'm still finding it hard to trust people after everything that happened, but I'm making strides every day. And I'd love a furry friend to help show me the way!