Name: Anya
Breed: Beagle
Gender: Feale
Age: 1 Year Old
Location: Los Angeles Area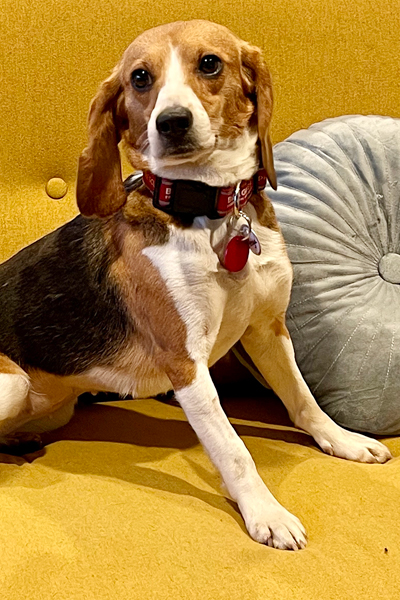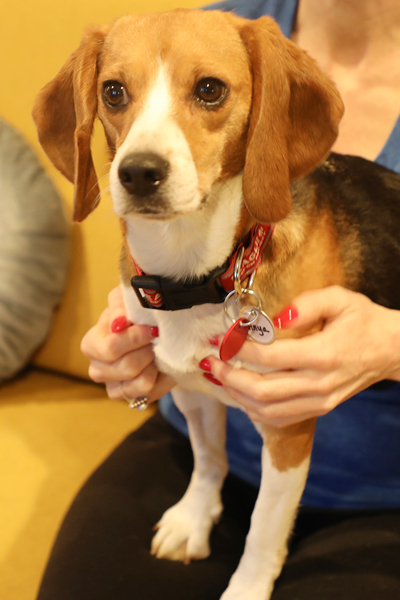 Hi, my name is Anya!
I'm a playful pup who's curious and excited about my new life! I've learned that I love playing with other dogs, so hopefully you have a friend or two for me. More than anything, I want to be your shadow and go with you everywhere if you'll let me! I like going on walks and adventures, but also love cuddling on the couch together.
I may be young, but I was born into a rough life. I grew up in a breeding facility that planned to sell me to a laboratory to be tested on. Luckily that didn't happen, and now I'm ready to find the people that will love me forever!