Name: Al Pacacino
Bleed: Alpaca
Gender: Male
Age: 14 Years Old
Location: Jacksonville, OR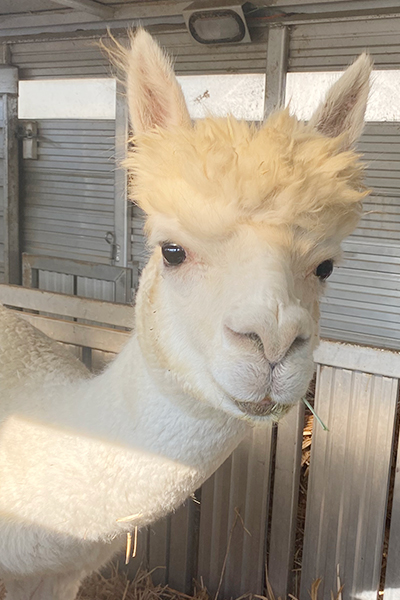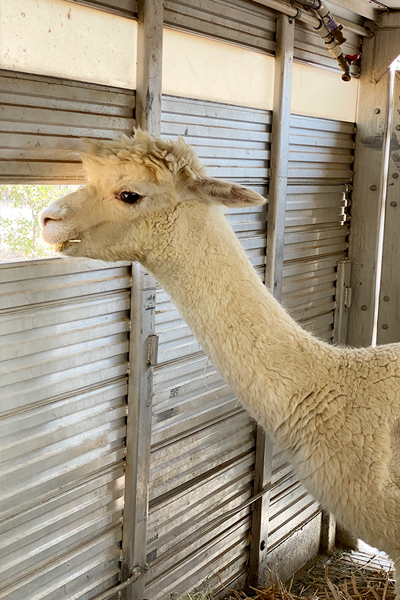 Al Pacacino was rescued from an animal testing facility, where he had been relinquished after spending the first 12 years of his life as a 'Show Alpaca'. After two long years in the testing facility, Al Pacacino is now looking forward to his new life of freedom.
Al is a friendly and funny Alpaca, who enjoys spending time with his other friends at the sanctuary—especially where water is involved. Al Pacacino would love a home to call his own, with a fluffy friend or two or three to keep him company, and big open spaces for him to roam, explore, play in, and be his big, beautiful self.